An abundance of gum tissue can hang over the teeth and create a dental issue known as a "gummy look". This condition can be naturally corrected with gum contouring with the help of a laser. Some dental practices call this as periodontal aesthetic surgery. At Lakeview Dental Care in Grand Prairie, TX our dentists perform gum sculpting using a state-of-the-art laser to safely and effectively trim off excess gum tissue to expose more of the tooth. While this procedure is sometimes known as a cosmetic treatment, gum treatment with laser also improves a patient's oral hygiene by improving the risk of infection by getting rid of areas where decay can hide. This assists in lowering the risk for periodontal disease and gum infections.
Gum reshaping and laser contouring can be accomplished directly within our dental practice in Grand Prairie, TX using a mild numbing agent to reduce any pain or discomfort. Many patients have anxiety regarding a dental procedure, so our dentists are prepared to offer sedation for patients who cannot relax during treatment. When the treatment begins the teeth and gums will be thoroughly cleaned and dried and then the laser device will slowly remove layers of the gum so that the gum appears straight. The gum contouring laser at Lakeview Dental Care also supports to decrease bleeding and finalize the shape of the gums.
The treated gum tissue may be sensitive and puffy for a short time following laser contouring for the gums, but with daily brushing, flossing, and mouthwash, the swelling will clear up and the gums will feel normal quickly. Our dentists will go over the post-procedure guidelines along with possible medication to help return to normal faster. Dental exams and cleanings at Lakeview Dental Care are encouraged to help maintain healthy gums.
Laser gum sculpting may or may not be applied under dental insurance. Generally it is labeled a cosmetic dental service, but some cases may require this treatment for oral hygiene purposes. The staff at Lakeview Dental Care will confirm each patient's coverage to get a better idea of their total expenses.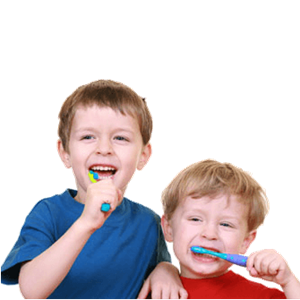 Abnormal gum tissue cause an unwanted smile. Advanced laser gum removal at Lakeview Dental Care in Grand Prairie, TX can correct this dental abnormality easily without surgery. Not only will you get a aesthetically appealing new smile, your dental health will also improve, minimizing the risk for gum disease. Schedule a consultation with our dentists for more information.
Related Procedures